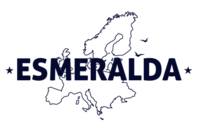 Today, ESMERALDA is launching its brand new Insider rubric! Every few weeks we will post profiles of our consrtium members to give you insights on their research interests and role in the project. Tune in to learn about what motivates scientists in their work, and how are they hoping to contribute to society with their research.
To kick start the rubric, we feature two profiles - our project coordinator Dr Benjamin Burkhard pioneers the initiative, alongside SYKE Senior researcher Dr Petteri Vihervaara.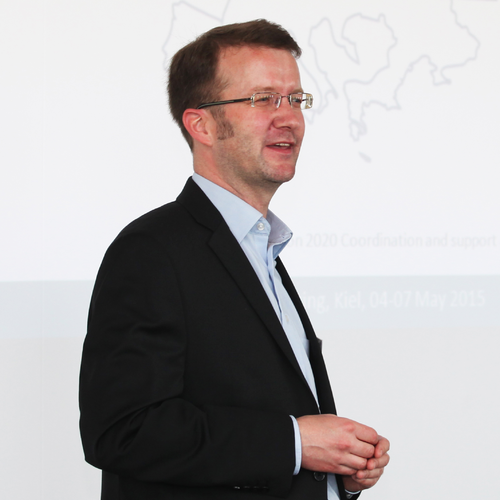 Dr Burkhard is a geographer working as a senior researcher at Kiel University in Germany. Since 2001 he has worked on various ecosystem services projects, involved in research areas ranging across irrigated rice agriculture in Southeast Asia, landscape management in Finland, Bulgaria and integrative coastal zone management in the North Sea.
Being the first project where Dr Burkhard takes the coordinating role, here is what he shared with us on his experience and coming up with the idea behind ESMERALDA.

Dr Petteri Vihervaara is a senior research scientist at SYKE, currently also working as a research programme manager and coordinating SYKE's Ecosystem Services research programme.
Lately, his work has been deeply linked with the implementation of the Mapping and Assessment of Ecosystem Services (MAES) work in Finland, as well as coordination of new research opportunities on the whole field of ecosystem services and biodiversity. Read more.
Follow the Insider rubric for more updates on the work of our researchers.