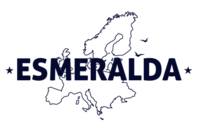 The first phase of ESMERALDA was dedicated to the identification of relevant stakeholders and stocktaking of the implementation of MAES (Mapping and Assessment of Ecosystems and their Services) in all EU member states.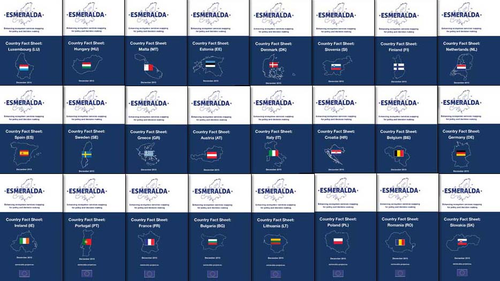 One key outcome of this phase are the EU Country Fact sheets (project Milestone 09) containing information about each country's MAES-related activities, implementation prerequisites and needs as well as relevant policy and research activities. The fact sheets were produced based on information collected by the ESMERALDA project partners as well as related policy and research activities such as the MAES Working Group and the MESEU project.
All fact sheets are now available on BISE, the Biodiversity Information System for Europe, for the different countries within the platform's MAES-related developments in the European Union section.

The sharing of information between ESMERALDA and BISE is based on ESMERALDA Milestone 31, under which stakeholders from the European Commission, different institutions and projects meet regularly to discuss inter-operability of ESMERALDA outputs into common platforms.
Two other highly relevant outcomes from the first project phase are Deliverables 2.1 "Clustering of EU Member States according to their prerequisites and needs to perform ES mapping and assessment" and 2.2 "Ecosystem service mapping and assessment gaps in EU member states and recommendations to overcome them", giving an overview of the stocktaking of MAES implementation in EU member states. All publicly available reports can be downloaded here.